You could sell the greatest product in the world, but if no one knows about it, you're out of luck – and business. But good business doesn't come down to luck; it comes down to marketing tools. Although social media has opened up a whole new world of free advertising and customer outreach, a marketing budget is still a must – especially for eCommerce entrepreneurs who are trying to separate themselves from a crowded field.
Follow this guide to determining your marketing budget.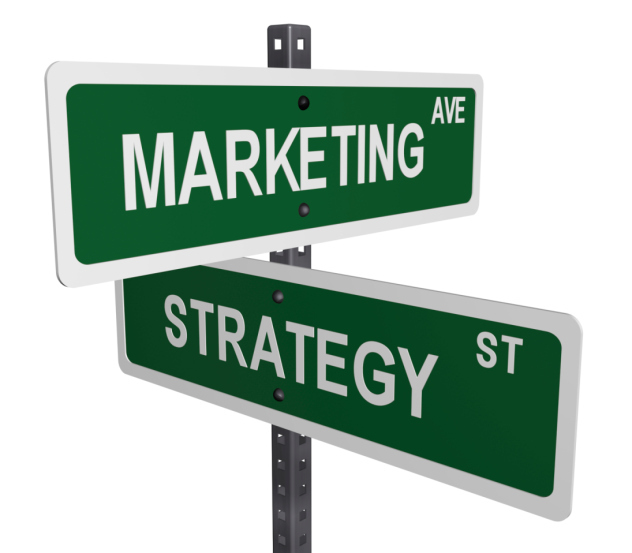 Marketing tools and budgets are usually loaded heavier when your business is just getting started.
The Basics
Before you get started, there are a few basic rules you can use as a guideline. First, how long have you been in business? As a general rule, in the first few years, or until your customer base is established, you should spend as much as you can afford. This expenditure will taper off as you gain and retain customers.
When they hit their stride, most companies spend 4 percent or less of their gross revenue on marketing. While many others spend 5 or 6 percent, only a tiny fraction spend double digits after three years out of the gate, and they tend to be in hyper-competitive niche businesses.
The Small Business Administration
One of the greatest marketing tools available to an entrepreneur – eCommerce or otherwise – has available to them is totally free. The Small Business Administration, or SBA, dedicates an entire section of their website to marketing and advertising strategies. In-depth calculators, articles, and expert tutorials can help you figure out everything from establishing a plan to calculating return on investment. The government provides these resources because the success of small businesses is vital to our national interest – take them up on the offer.
Social Media Add-Ons
So much of marketing is carried out on social media today that budgets previously dedicated to older formats such as newspaper and TV ads can now be trimmed. Facebook and Twitter still dominate the game. But having a Twitter account and a Facebook business page isn't enough. Look at supplemental services that empower these juggernauts to do more.
For Twitter, check out free sites such as Twiends to help you categorize and filter audiences specific to your product or service. Once you figure out how much marketing you can do for free on Twitter, you can decide where to spend the salvaged money.
Make sure to utilize Facebook for Business, as well. Aside from building a dedicated business page, you can use their marketing tools and calculators to figure out exactly how much targeted advertising you can get with your existing budget.
When creating a marketing budget, remember that everything is variable, depending on your industry, the amount of time you've been in business, and – in reality – how tech savvy you are. Can you build and maintain your own website without it looking cheap or amateurish? If not, you're going to have to add that – and whatever else you have to farm out – into your calculations.
Use the marketing tools that are free to figure out what you'll have to spend. The key is to make every dollar count.
Guest blogger Andrew Lisa is a freelance writer living in Los Angeles. He writes about marketing tools, budgeting, and gives money management tips.