College Classes for eCommerce
So you've got an awesome website that has everything you could have dreamed of – except for visitors. Going back to school can help you learn new and updated skills that could lead to a serious bump in traffic. Yes, there are college classes for eCommerce help.  You don't need an advanced degree, but if you pick them well, a few courses could change your online life.

You're never too old or too young to learn more so you can work smarter.
Social Media Marketing
Social media marketing, sometimes called modern marketing or digital marketing, is a lot more than tweeting about an update to your website and hoping someone clicks. It's a multi-faceted skill that entails breaking down social media platforms into niche categories through searches and filters to find new customers, keeping existing customers informed and connected, integrating your website and social media accounts, and much more.
The good news is, you can learn it in school. Even a single course in social media marketing is almost certain to improve your traffic. The customer service hotline is a dying entity, as is the newsletter. You're more likely to both reach and hear from your potential customers on Facebook or Twitter than almost anywhere else.
This is what makes Social Media Marketing one of the top college classes for ecommerce!
Audio/Video
Newsletters never go viral. Neither do pieces of direct mail or emails or Facebook posts. When it comes to getting across a message, making an impact and having your message shared organically, there is simply nothing like video.
If you don't have a video presence on your website, you're fighting for traffic with one hand behind your back. Video is extremely powerful, but making good video takes skill, technique, and equipment. An A/V class will not only give you the knowledge you need, but will acquaint you with other people interested in the craft who may have some equipment or be interested in working a project with you.
No video is better than bad video. Learn how to do it right and you'll see why Audio/Video classes are college classes for ecommerce!
Search Engine Optimization
Search engine optimization, or SEO, is a process by which website owners and designers use keywords, metadata, links, and structure to achieve higher rankings in search engines. Study after study shows that when people enter a string of words into Google, the overwhelming majority click the first link that appears. Significantly fewer click the second, and almost no one clicks anything after that.
Search engines work hard to put the sites they consider to be authoritative and credible near the top. Taking a class in the complicated but learnable process of SEO can get your site to the top, which makes SEO classes amongst the best college classes for ecommerce!
Sociology
Sociology is the study of how humans behave in groups. A rudimentary understanding of what drives people can give you irreplaceable insight into what drives them to your website. Behind every keyboard is a human being reacting to both thought and base instinct on the road to your website. Take the time to learn about the brain behind the traffic numbers. If you run a website, you are inherently in the people business.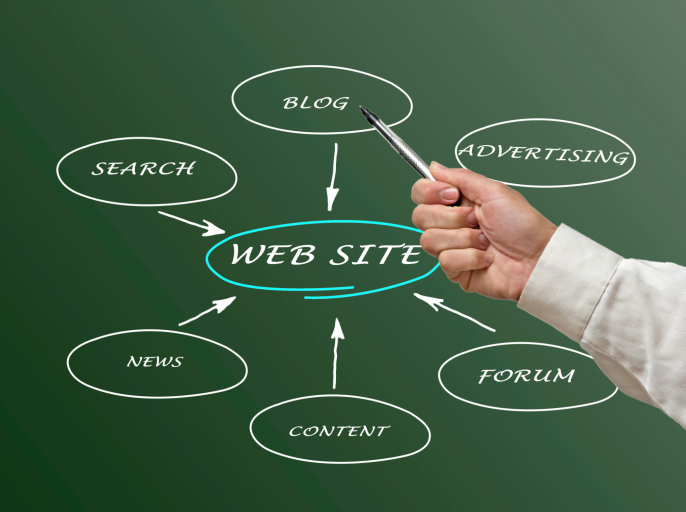 Drawing more traffic to your website takes skill that can be learned through education.
Education can move your website from good to great. Not only will it give you skills you can apply to the real world, but education in general expands your mind and improves your quality of life.  Take a few college classes for ecommerce and see the difference they make in your thought processes and profits!
What do you think are the best college classes for ecommerce?  We'd love to hear your opinions in the comment section below. 
Guest blogger Andrew Lisa is a freelance writer living in Los Angeles. He writes about adult education and the best business degree careers.